ABOUT IDTOP
What kind of fake ID cards do we make?
There are two types of cards in circulation in the United States: Real ID cards and non-real ID-compliant cards. The real IDs are the latest versions of state-issued cards added security features. Each type of card requires its own set of features, so we developed individual teams to produce each card. As of December 2020, we currently produce IDs and driver's licenses for 44 out of 50 states.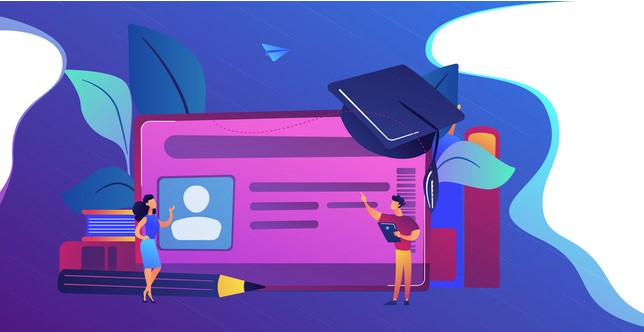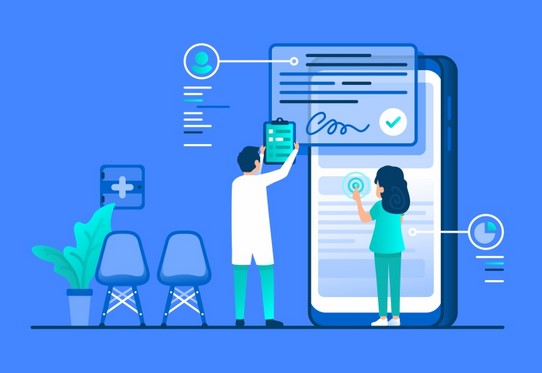 How do we make fake driver's license?
When a new design emerges, IDTop have teams set out to recreate every security feature from the original state-issued card. Recreating IDs takes a few months and hundreds of hours in manpower, along with dozens of rejected prototypes. Before a customer orders a card, each available product is reprinted with as many security features as possible to improve creation and delivery time once it is ordered.
Safe Shipping Technique by IDTop
After the cards are wrapped up and secured, they are not placed within regular shipping boxes or envelopes that can be purchased at a shipping store. Instead, depending on the number of cards ordered, they are placed within a jewelry box, bracelet box, smartphone box, a shoebox, or any other containers meant for larger items. In certain orders, we will add cheap but heavy objects to the shipping container. This method of disguise is done to add to the illusion that a different product is inside. We aim to throw customs and TSA agents off who routinely open packages in the US to verify their content. Then, we add documentation on the outside of each package, so it doesn't have to be opened.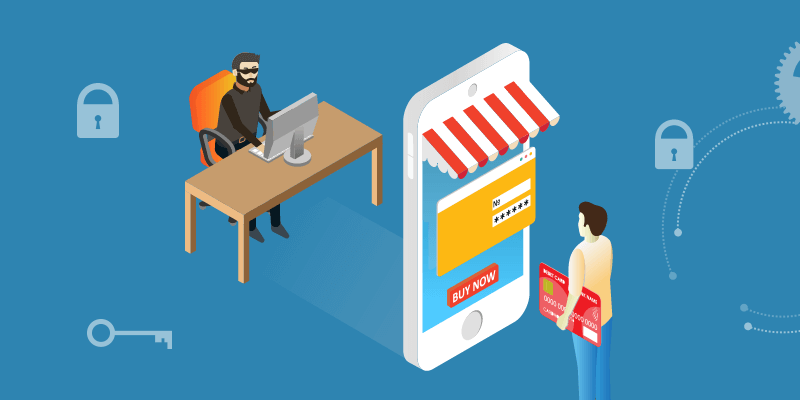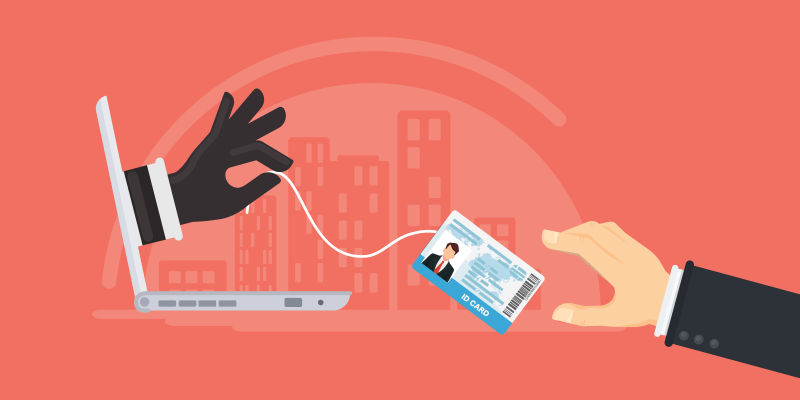 Stay away from scams
Real IDs are the newest cards to appear in the United States, and the country is currently working towards transitioning all citizens to use Real IDs. Slowly we plan to phase out all non-real IDs out of production. Within one or two years, the real IDs will be the new standard, and we will prepare for the next wave of improved state-issued cards.
PROCESSING THOUSANDS FAKE ID ORDERS EVERY WEEK