HOW TO ORDER FAKE ID: STEP BY STEP GUIDE
Buying fake IDs have never been easier thanks to IDTop's premium service. Whether you are a beginner or looking to expand your collection of novelty ids; our detailed guide will explain from calculating your price to ordering fake IDs in a convenient manner below.
Accepted Payment Options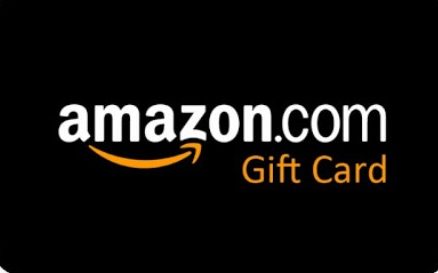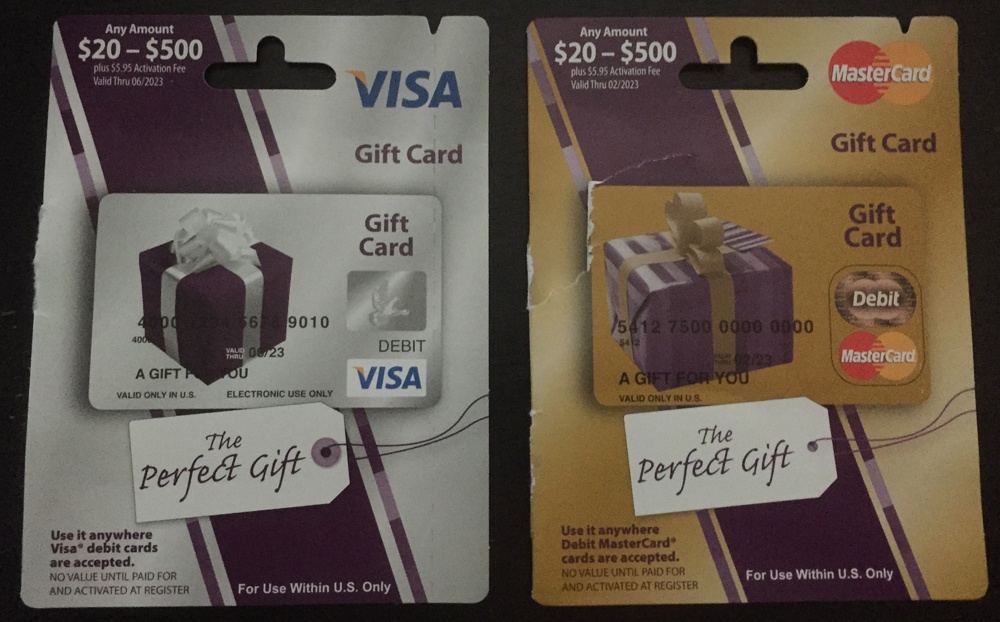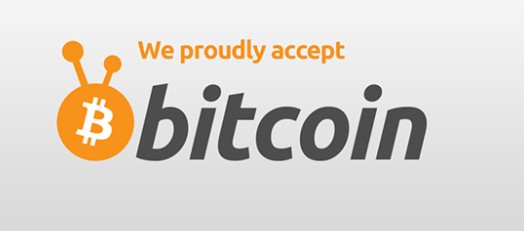 HOW TO START THE BUYING PROCESS?
ONCE YOU DECIDE WHICH STATE ID TO PURCHASE YOU CAN GO TO OUR ORDER FORM & CLICK ON A PAYMENT FORM IT WILL TAKE YOU TO THE RESPECTIVE ORDER FORM FOR THAT PARTICULAR PAYMENT METHOD. THEN FOLLOW THESE STEPS BELOW: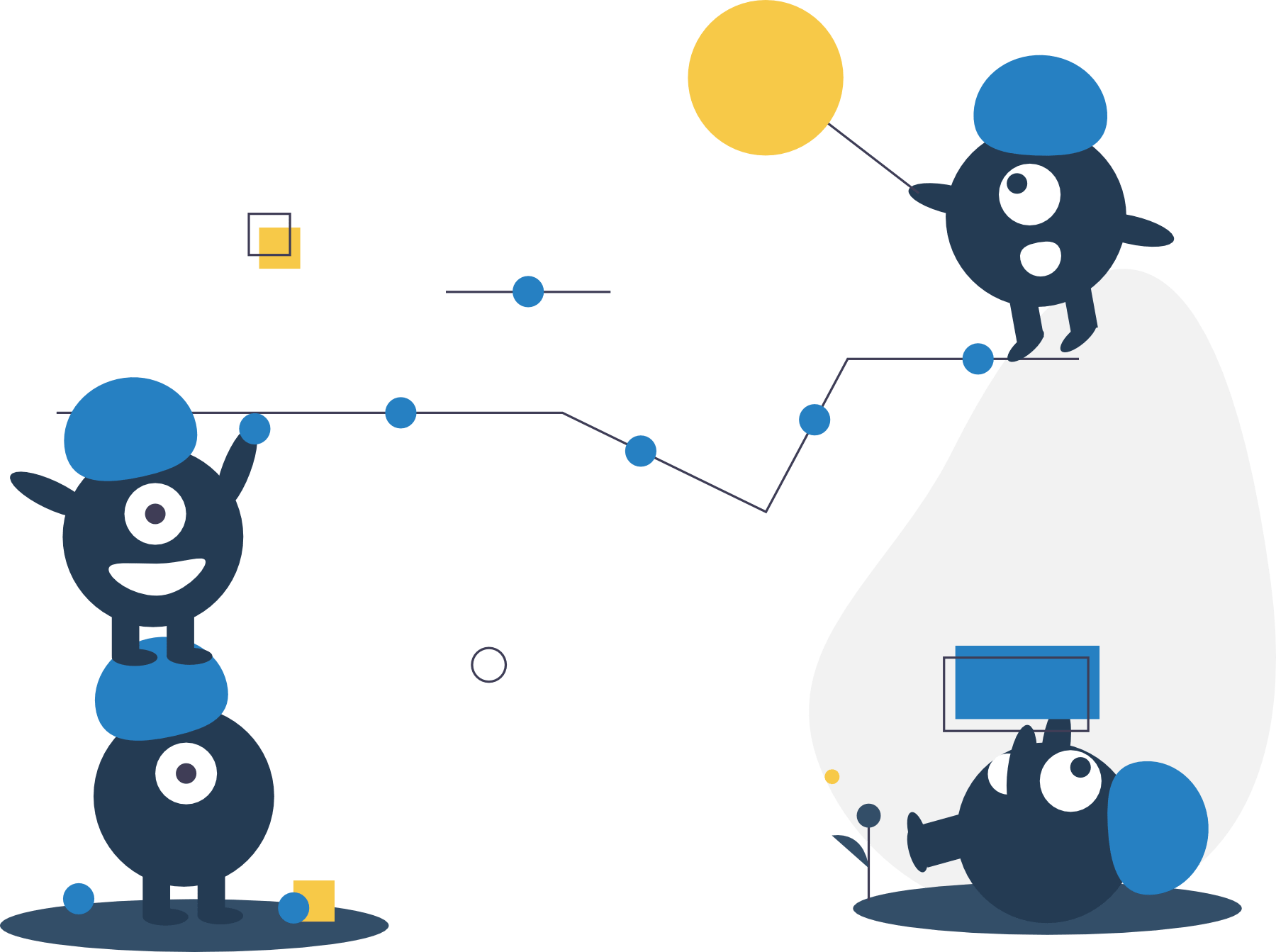 01.
Select
This is where you select options. 1. Order Type 2. Number of IDs (if group order) 3. License State 4. Shipping Service
02.
Calculate
Once you select the four options the order form automatically calculates your price & applies discount in case of group orders.
03.
Choose
Write license details for individual or multiple fake ID persons.
04.
Checkout
Submit order & confirm payment.
1. ORDER GUIDE FOR A SINGLE FAKE ID PURCHASE
As shown in the instructions with screenshot below. Find out your price using our automatic fake ID purchase form for single or individual fake ID purchase.
2. ORDER GUIDE FOR MULTIPLE OR GROUP FAKE IDS PURCHASE
As shown in the instructions with screenshot below. Find out your price using our multiple fake ID purchase form for group orders.
The first step is to find the price of your total number of fake IDs. Our form has an automated system for this. It also applies discounts to your total price based on the number of fakes you will be ordering.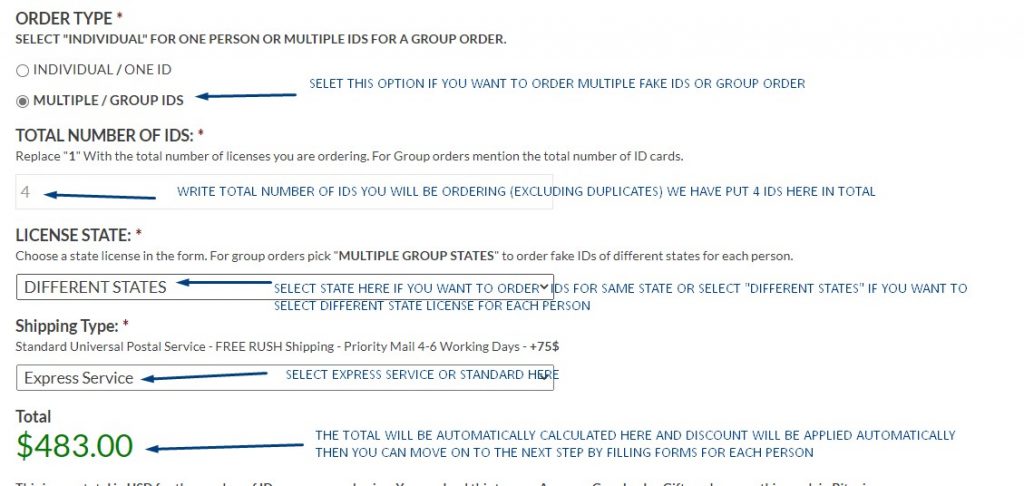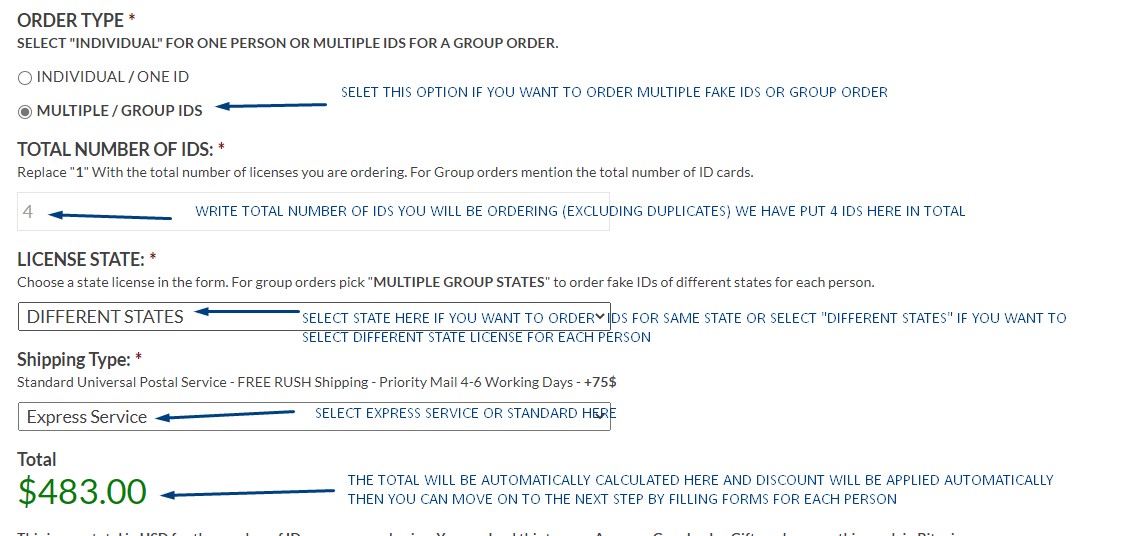 ENTERING INFORMATION FOR GROUP ORDER
Once you find out the total price of your group order. Move on to the next step where you can add information of your mates in the same form. Click "ADD FAKE ID" & new popup will appear in your browser.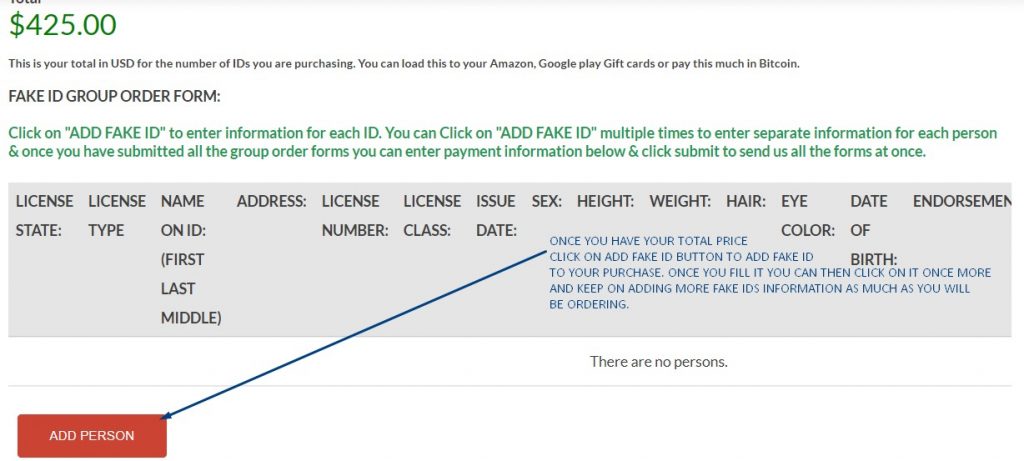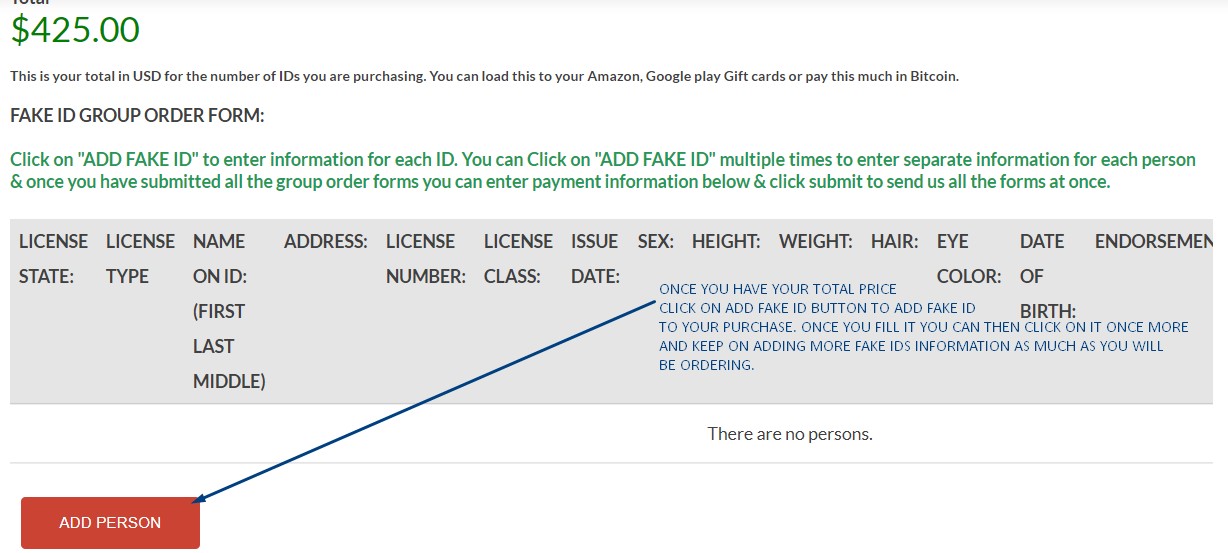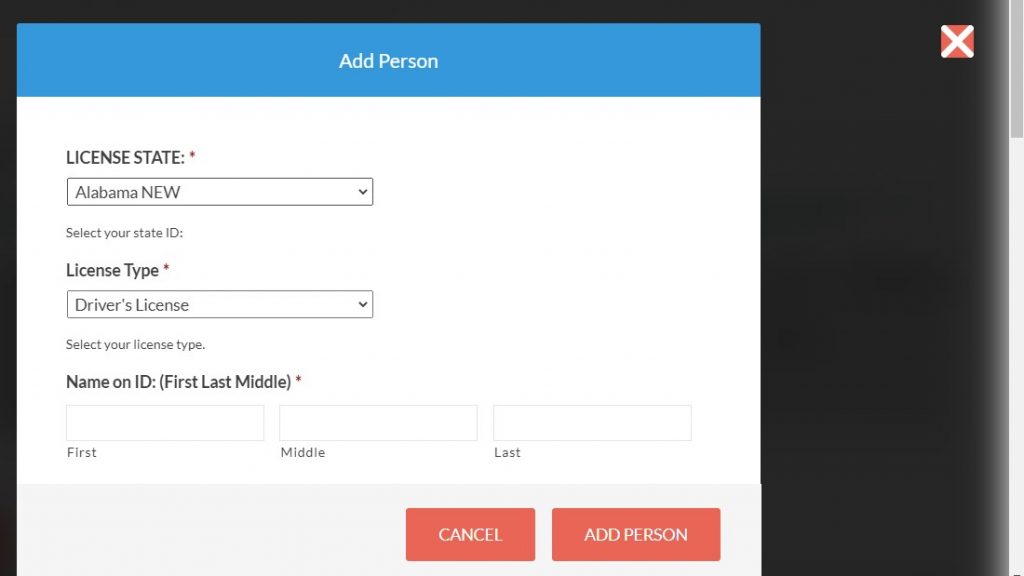 You can then add information for one person at a time & fill one form. Then, click "ADD FAKE ID" again to enter another form and you can continue entering more forms for your group as much IDs you will be ordering.
The last step is to submit payment information that depends upon which payment option you've selected in the first place & the respective form will have information fields for that payment method.