IDTOP RESELLER PROGRAM
IDTop Reseller Benefits
Prices start from 30-35$ per id.
Faster shipping – We only do Rush shipping for reseller programs.
Free cloned ID cards even for group orders.
Ability to purchase hologram sleeves or other material.
Can ask for review samples or video.
Reprints in case of any mistakes from your end.
Take reasonable profits by selling our IDs for as much as you want.
Freedom to take your preferred payment methods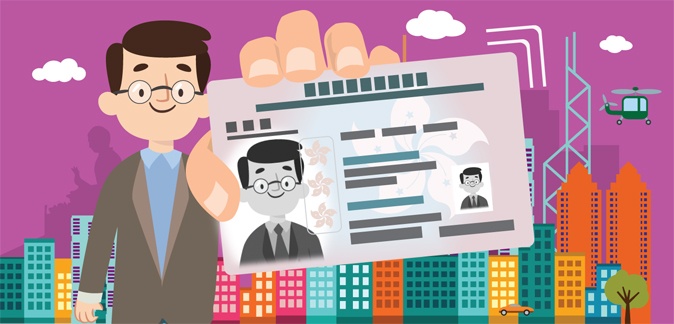 Getting cheaper rates for bulk fake ID orders is a step away. Do you have mates or connections with fake ID buyers & looking for better prices? You can get an IDTop Reseller badge to avail deals of a lifetime.
IDTop Reseller Criteria
You have to place an order for 50 or more IDs as your first order.
Any orders less than 50 will not quality as a reseller.
Your shipping address must be one [All ids will be shipped to the same address you can do re-shipping from your end].
Payments will be made in advance. We do not take partial orders.
If we found any foul play on your end we reserve the right to revoke your status at any given time without any reason.
Your status of reselling will be terminated if you have an inactive period of 60 days with no orders.
Join IDTop's Reseller Program