BUY FAKE IDS USING BITCOIN & BITCOIN CASH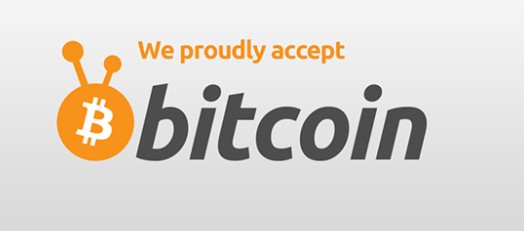 OUR FORM AUTO APPLIES BELOW PERCENTAGE FOR GROUP ORDER DISCOUNTS BASED ON NUMBER OF IDS
FILL YOUR FAKE ID FORM BELOW – USING BITCOIN AS PAYMENT
IDTOP THREE EASY STEPS TO ORDER FAKE IDS
1 – Use our auto price calculating system in the fake ID form below to know your total price for the number of fake IDs you will be purchasing. Select Order Type "Individual" for one fake ID or "Multiple/Group" for multiple IDs. – Write the total number of IDs (if ordering multiple IDs) & Shipping type & License State (select "Multiple Group States – for ordering different states in a group order) to know your total in USD below.
2 – Submit your single form or group forms.
3 – Read our order confirmation message sent to your E-mail's inbox/spam/promotions folder. It shall have our Bitcoin or Bitcoin Cash wallet address for payment. Then Open "GOOGLE USD TO BITCOIN CONVERTER" & write the total price in USD you will pay us & the converter will tell you how much Bitcoin you will have to send us. You can then send those Bitcoin or Bitcoin Cash to our wallet & reply back with a screenshot saying you've completed your payment.