PAY FOR FAKE IDS USING AMAZON GIFT CARDS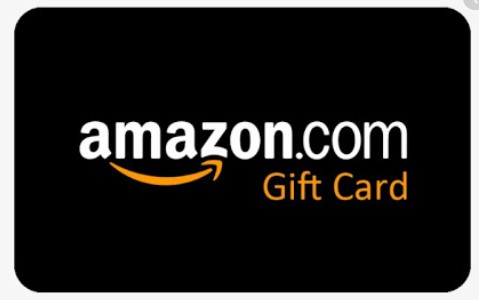 OUR FORM AUTO APPLIES BELOW PERCENTAGE FOR GROUP ORDER DISCOUNTS BASED ON NUMBER OF IDS
FILL FAKE ID FORM BELOW – USING AMAZON GIFT CARD(S)
IDTOP THREE EASY STEPS TO ORDER FAKE IDS
1 – Use our automatic fake ID price calculator below to know how much you have to pay us. Select Order Type "Individual" for one fake ID or "Multiple/Group" for multiple IDs. – Write the total number of IDs & Shipping type to know your total in USD below.
2 – Visit a local grocery store that is an Amazon Gift Card reseller store. Some of these include Kroger – Target – Walgreens – Walmart – 1 Stop – 7-Eleven – Best Buy – Game Stop – CVS – Dilion – Fred Meyer – Fred's – JcPenney – Kmart – or "CLICK TO VIEW THE FULL LIST OF STORES" here & load your Amazon Gift card with the total you have to pay us. (You can also load your total into multiple Amazon Gift cards if it exceeds 500 USD since that is the maximum value for each card).
3 – Fill the form below with your Amazon Gift cards for a single or multiple fake IDs.