PAY FOR FAKE IDS USING VISA OR MASTER GIFT CARD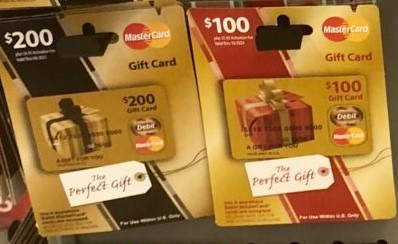 FILL FAKE ID FORM USING VISA OR MASTER GIFT CARD
GROUP ORDER DISCOUNT PERCENTAGE ON NUMBER OF IDS WHICH ARE AUTOMATICALLY DEDUCTED BY OUR FORM CALCULATION
IDTOP THREE EASY STEPS TO BUY FAKE ID USING VISA OR MASTER GIFT CREDIT CARDS
1- Use our automatic fake ID price calculator below to know how much you have to pay us. Select Order Type "Individual" for one fake ID or "Multiple/Group" for multiple IDs. – Write the total number of IDs & Shipping type to know your total in USD below.
2- Go to any local convenient store or gas station such as CVS – WALMART – WALGREENS – RITE AID – DOLLAR GENERAL – 7-ELEVEN – FAMILY DOLLAR – XCHANGE – SAMS CLUB – DUANEREADE – CUMBERLAND – KROGER – TARGET – FOODCITY – HEB – SHEETZ & buy One Vanilla Visa, Master or Amex Gift Card(s) (it must say GIFT CARD) with the same calculated total that you will pay us for your fake ID purchase using CASH & keep the receipt.
SOME EXAMPLES OF HOW VISA OR MASTER GIFT CARDS LOOK LIKE IN SHELVES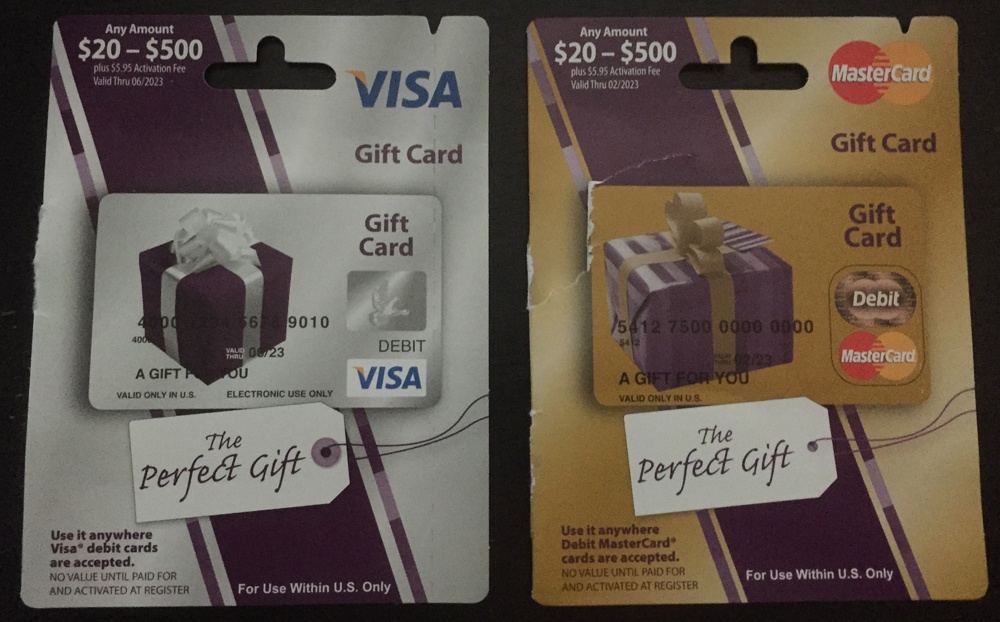 3- Buy multiple gift cards if your total exceeds 500 USD. You can enter multiple gift cards below. If you are paying with one Visa or Master Gift card then you can fill the form below with one gift card & submit your fake ID form.
FILL THE FORM BELOW ONCE YOU ARE READY FOR SUBMITTING