Kentucky Fake ID
Kentucky has never once pretended to be a sober state, and it never will be. So, you shouldn't have to pretend to be a non-drinker too. After all, you live in the state that is known for moonshine and mint juleps!
Buy a Scannable fake Kentucky ID from IDTop & enter the world of nightclubs and dance halls in the cities of Newport or Bowling Green.
Angular Window Ghost Portrait – On the right-hand corner, the black and white ghost image has a background, unlike the full ID photo. But the background is a gold angled square that starts around the person's head. The square is on its side like a diamond.
KENTUCKY FAKE ID COMPLETE FEATURES
IDTOP USES PREMIUM ELEMENTS FOR MAKING KENTUCKY DRIVER'S LICENSE
Black Real ID– Instead of a gold Real ID symbol, Kentucky has decided to color their symbol black. Also, the circle is not in the top right corner, but more towards the middle of the card. The placement of the black Real ID symbol must be perfect and in the right space.
Transparent Primary Photo – On both the driver's license and the Identification cards, the full ID photo is black and white, and so is the ghost image. However, only the bust of the cardholder makes the id photo. There is no photo background.
Special Kentucky Driver's License Features – Kentucky Capitol Building as Kinegram.
A dark emblem with the initials of the cardholder's name and birth year serves as a hologram of the new license.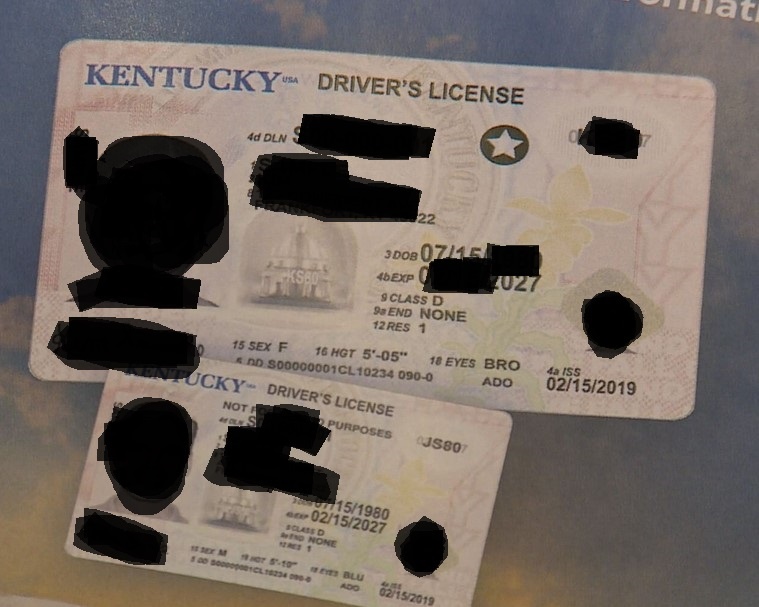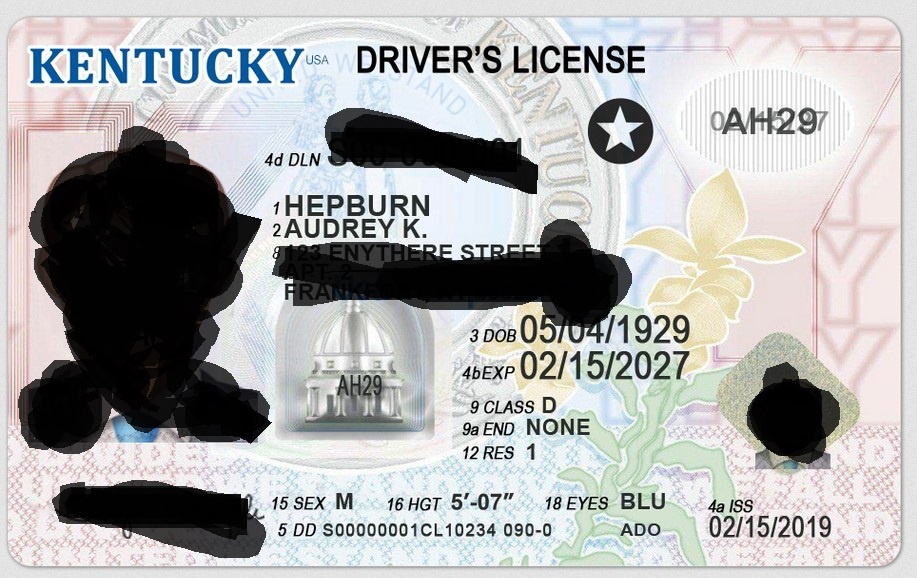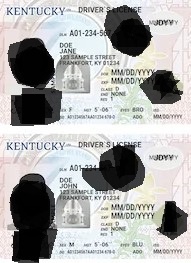 IDTOP KENTUCKY SPECIFIC SECURITY GRAPHICS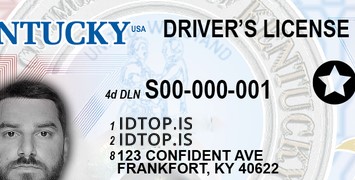 STATE SEAL OF KENTUCKY OVERLAPS PRIMARY PHOTO – On the left-hand side of the Kentucky driver's license, there is a state seal that is holographic. It is located above the full photo id. As you move the card around and position it into different angles, you will see the seal changes colors.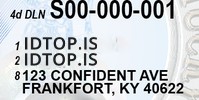 ENGRAVED INITIALS – In the right-hand corner of the card near the photo ID, there is a hologram of the cardholder's DOB. Next to it, the initials of the cardholder appear as well. These features can be seen with the eye and at different angles of the card.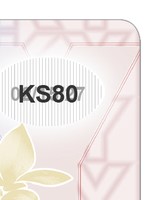 Polycarbonate Body – Our cards are made with polycarbonate, so they will look and feel like the real state-issued ID. Polycarbonate is light in your hand but durable and can be bent without snapping or forming white streaks in the middle. We always ensure that all of our carbs can pass the bend test.
Bowling green may require its servers to take additional training to identify fake IDs, but they won't be able to distinguish our fake Kentucky IDs from IDTOP.is from the real card. You'll be able to use your ID at any of the many specialty pubs and bars that dot the city.
How to spot a fake Kentucky ID
The edges fray when the card bends
One way bartenders check the IDs to see if they are fake is through the bending test. They bend the card into a C-shape and if the edges of the card begin to separate.
Some features that are holographic are changed
There are many features on the Kentucky ID, so amateur cardmakers can mix up some features and forget about them completely. Sometimes, features that should be holographic are printed as UV, even if there is no UV.
The text sizes are not the right
On both the driver's license and the Identification card, there is standard text and identification text. The standard text is small and black, but the identification text is larger and also black. The placement of the text is also important to note and could get you thrown out if the words are not in the same area.
What are Kentucky Laws Regarding Fake IDs?
Instead of purchasing their own fake ID cards, many minors in high school and college choose to use real IDs from a person that looks like them. To the young, this may seem like a good idea, as the card is state-issued and is scannable.
However, the law will not be on their side. Because of the harsher consequences they will face if they use someone else's ID, it would be better if they brought their own fake ID.
If caught with a fake ID, you can be charged with a misdemeanor and a $250 fine. Meanwhile, using someone else's state-issued ID as their own is considered identity theft. Identity theft is a felony charge in Kentucky that comes with community service, a mark on your criminal record, and prison time.
So, if you have your own fake ID, there will be fewer consequences for you. But first, you will have to find a place to use it without it being confiscated.
Bouncers and bartenders in Kentucky are quick to spot a fake ID and call the police. One of the big reasons why those who check IDs are police are eager to phone it to the local precinct is because if a business is caught selling alcohol to even just one minor, they can receive a $4,000 fine. In addition to the fine, and they can lose their liquor license.
However, minors can avoid all of these terrible consequences and still be able to drink alcohol as long as they don't mind getting drunk with your parents.
Kentucky law says that those under 21 are able to drink alcohol if a parent or guardian gives it to them. They are still unable to purchase alcohol, but they are free to drink it with their parents in their own homes.
Tad expensive but IDTOP is the only fake id vendor that makes new Kentucky template licenses. I purchased mine & totally satisfied with the result so far.
We received a 30% discount by ordering 10 fakes for our group. The quality on each ID is equally perfect. Received a free dupe with each one as well.